"

Multi-instrumentalist JONO's latest release [North] is as visually and sonically alluring as it is altruistically purposeful."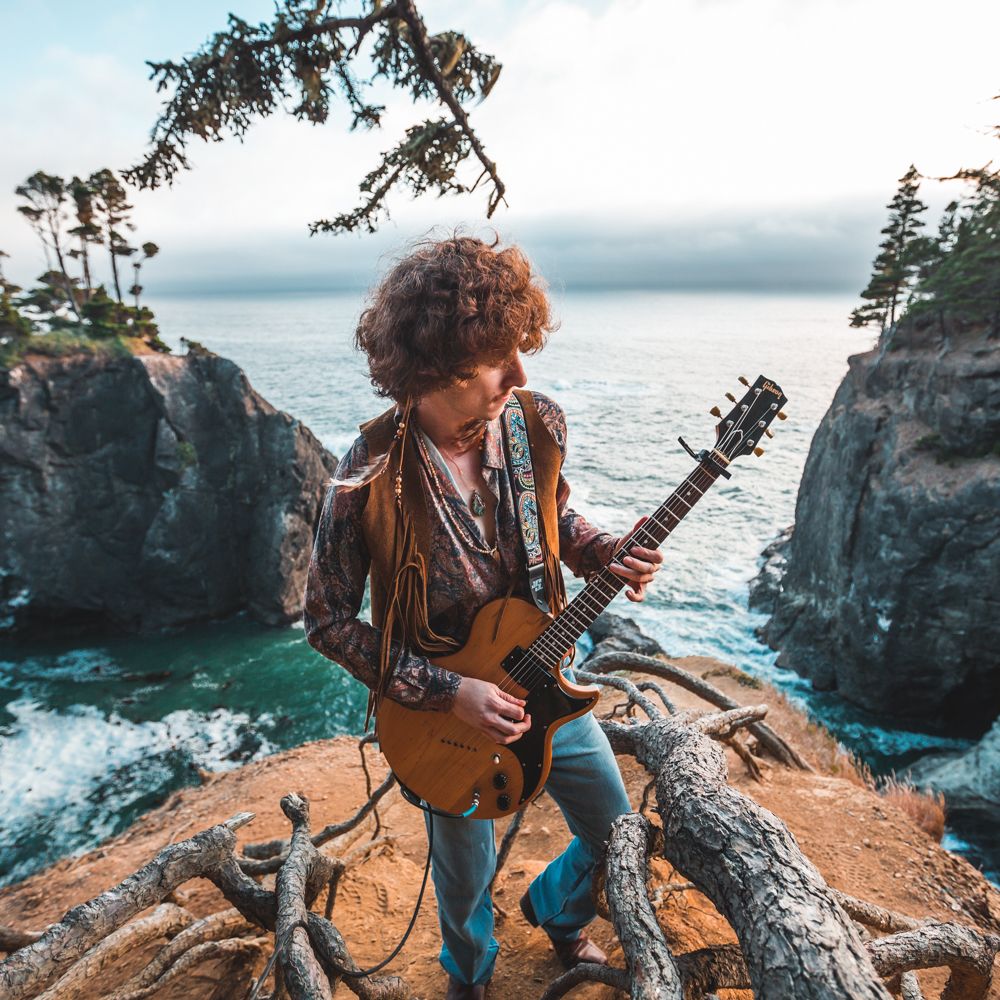 JONO is an instrumental post rock solo project from where music meets visuals through nature. Each song is written to have a theme based on a specific place or landscape in nature that is then brought to life through music videos. Based in Orange County, CA circa 2016, Jonathan Bareford (composer, guitarist/bassist, director) highlights the importance of visuals to instrumental music in an ambitious, cinematic way that has not been done before. Making sure to visit and capture the actual locations that inspire the music, JONO is more of an experience than anything else and one that even supports a cause for wilderness preservation through fundraising such as the recent partnership with Conservation Northwest. A project to get behind for the sake of instrumental rock and our environment.
With three singles, three music videos, and six film festival awards/nominations for Best Music Video (Los Angeles Film Awards, Bellingham Film Festival, Long Beach Indie International Film Festival, etc), JONO is showing no signs of slowing down. Currently, JONO is working a new single and music video based in Iceland with the most ambitious project planned yet.
JONO is now taking the next step to bring this instrumental nature experience to the stage with a full backing band following the songs produced by Allen Casillas (drummer of Hail the Sun).
PRESS PHOTOS